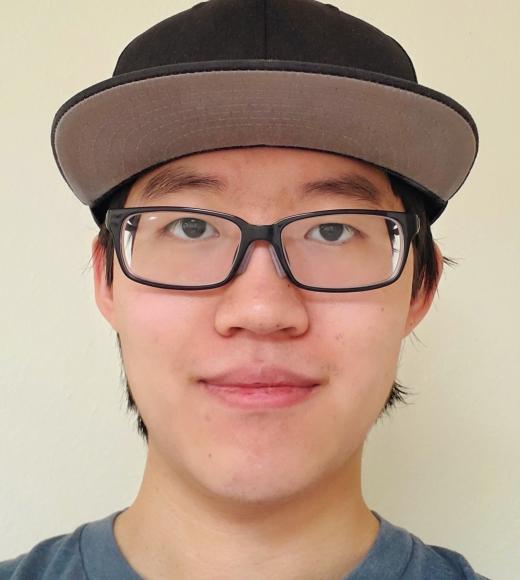 Bio
Brian Chen is a junior majoring in computer engineering, and he has been working for LS IT for the past 5 months.

Brian chose to work for LS IT because he wanted to put his tech knowledge to use. So far, his favorite part of the job is learning how to solve new and old problems. 

Brian's love for computers does not stop outside of work and classes. When he has time, he enjoys building PCs and gaming. One of his dreams is to become a hardware developer so that he can help push the boundaries of computing performance.