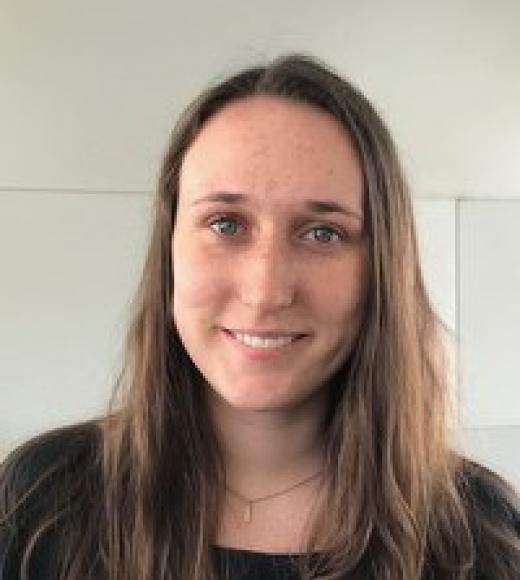 Bio
Frances is a junior majoring in Math and Scientific Computation with a minor in Computer Science. 

Frances studies math because of its wide application to the world and because she likes the challenge. She loves playing the guitar, nature, and spending time with friends/family. She has a dog named Oliver and three cats named Theo, Monte, and Josephine.

Her favorite things about UC Davis are the people and the beautiful campus. After graduation, she hopes to find a job working on renewable energy.

Her favorite keyboard shortcut, which works in all common browsers and many other applications, is Ctrl + F (or Apple + F on Mac) to search within the current page or document.