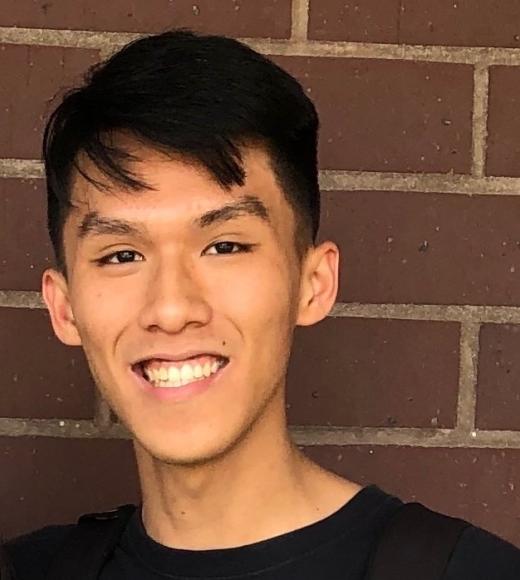 Bio
Gavin Sou is a sophomore majoring in computer science. He has been working for LS IT for the past six months. He chose to work for LS IT because he wanted to learn more about computer hardware and software while helping others. So far, his favorite part of the job is the people. He enjoys working alongside his co-workers and solving issues for end-users. 

Outside of his classes, Gavin loves running, cooking, and baking. He is also learning how to play guitar. 

Gavin's goal is to keep his career options open while in college. He currently hopes to work somewhere in software development once he graduates.